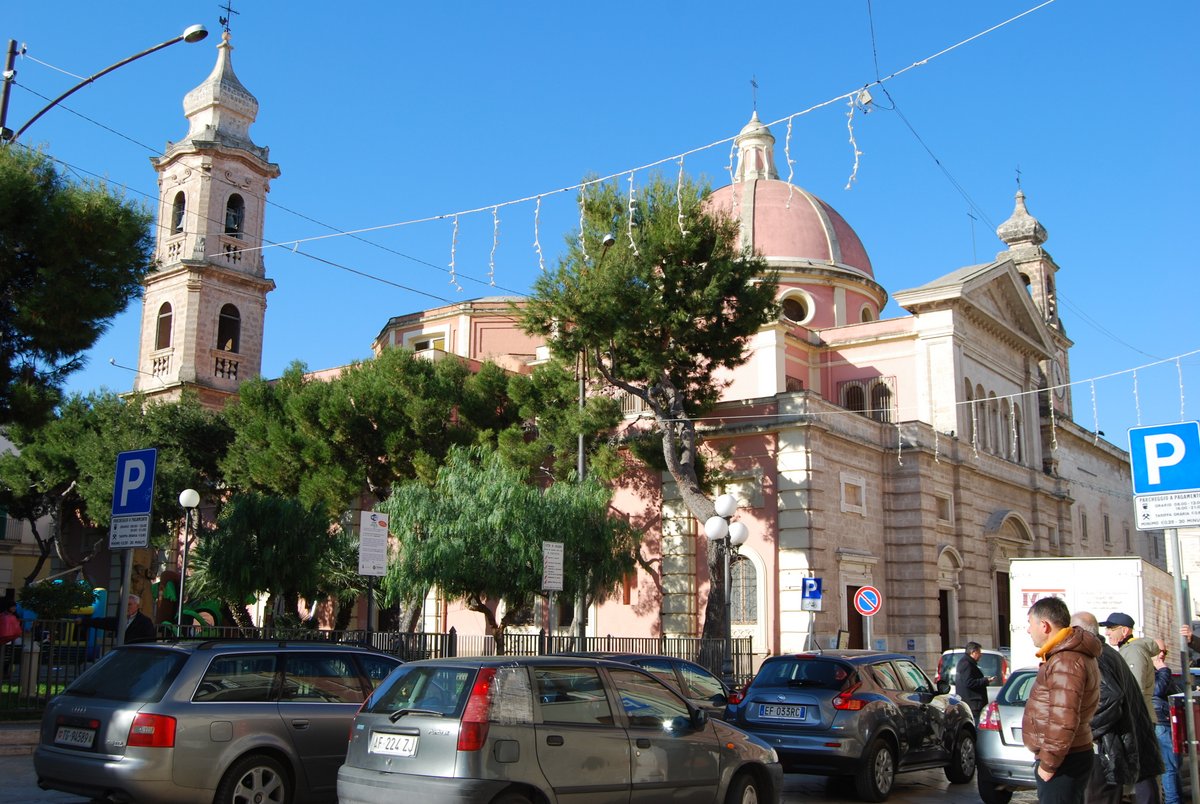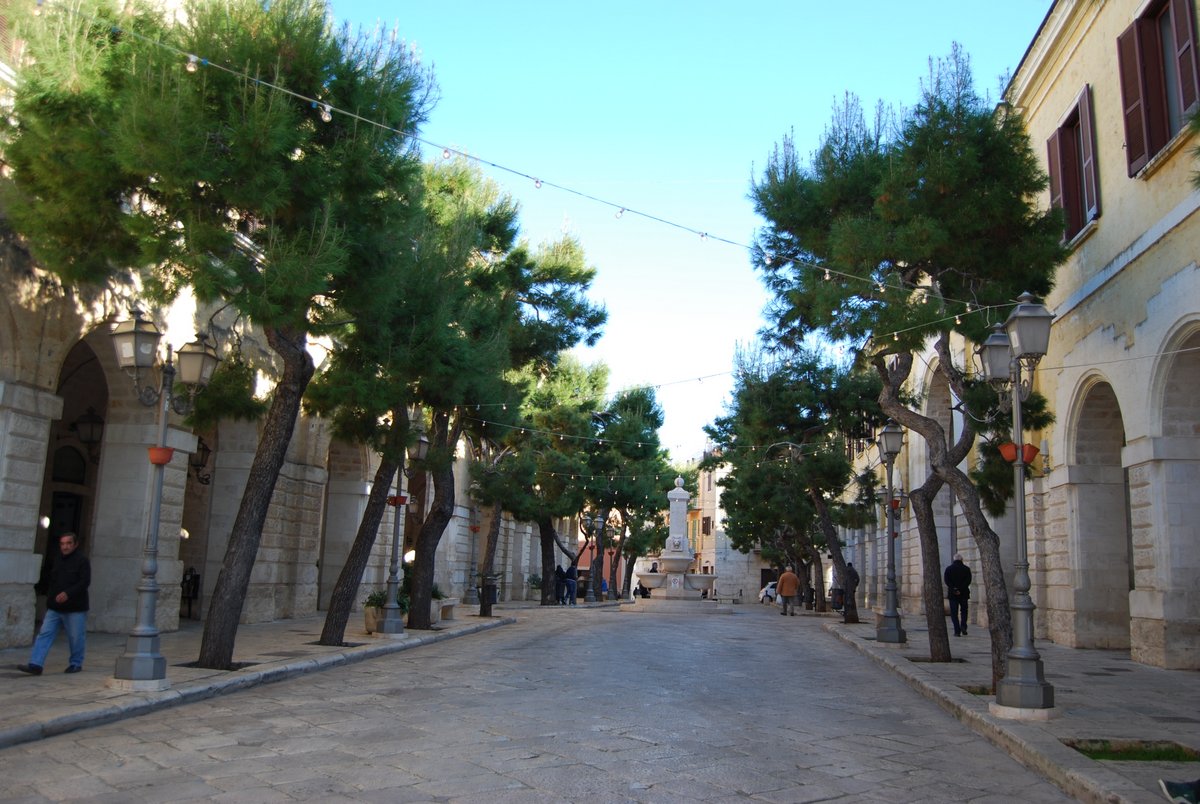 The town of Fasano lies between Ostuni and Monopoli, just inland from the coast. The name refers to 'Faso', large wild doves that also feature on the town's coat of arms.
The old town contains an interesting minaret, built in the Islamic style, unusual in the area, as well as numerous churches and palazzi. However, central Fasano is totally dominated by cars either moving or parked at the side of the streets. Apart from the porticoed Mercato Nuovo, which has a pleasant group of trees, the whole central area looks like a missed opportunity as an attractive area for visiting and for shopping. So in terms of priorities for visitors with limited time at their disposal, we would suggest not including Fasano in your travels.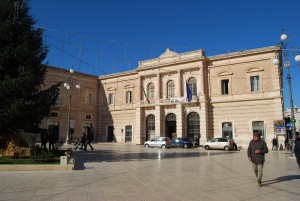 Fasano is close to Ignazia, the significant archaeological site, and nearby is Fasanolandia, a safari and theme park.