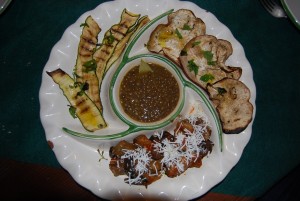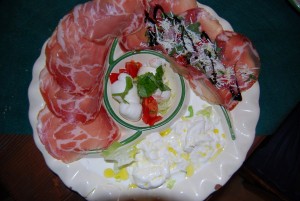 Antipasti Tipici
Most restaurants in Puglia will offer these typical starters in one form or another. Antipasto literally means 'before meal' and in our opinion they are the ideal way to start off any meal!
They will vary from restaurant to restaurant, the time of year, and where exactly in Puglia you are eating, but usually contain a selection of cold meats and salamis, olives, cheeses (such as mozzarella, stracciata, burrata, and provolone), along with a number of seasonal vegetable dishes cooked in a variety of ways, but often in vinegar or oil.
Antipasti across the regions' restaurants provide a very good example of typical Pugliese cuisine (or indeed whichever specific part of the region you are in), combining the very best ingredients with simple but time-proven preparation - usually with exquisite results.
It's a great way to discover a wide range of local dishes, but be warned - there tends to be an awful lot of food included, so make sure you leave enough room for your main course!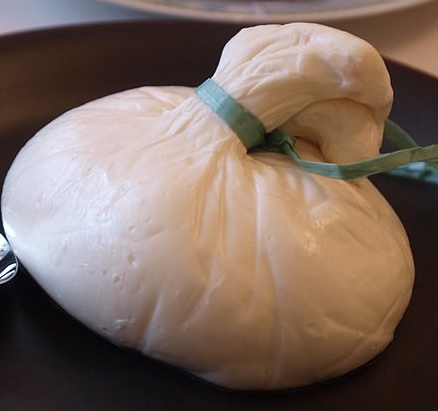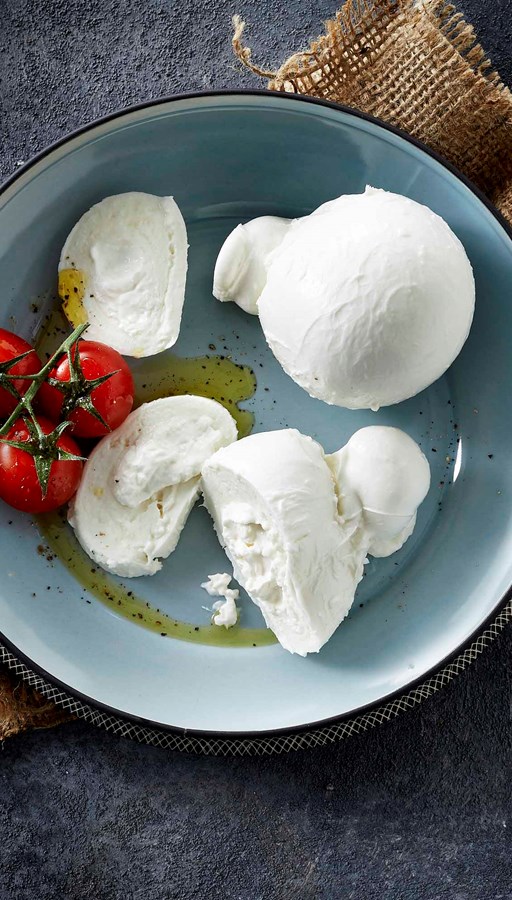 Burrata
Originally from the Andria area, 'Burrata' translates as 'buttered', and you can see why as this Puglian cheese has a distinct buttery taste. The best way to describe it is being similar to mozzarella on the outside, but containing a creamy filling. 
Production of the cheese is very similar to that of mozzarella, but employs a different stretching technique, and is then filled with cream from the whey.
It is served fresh and usually at room temperature or slightly chilled, once cut open the creamy filling oozes out. It goes very well with a local cured meat and fresh tomatoes, along with a glass of Primitivo.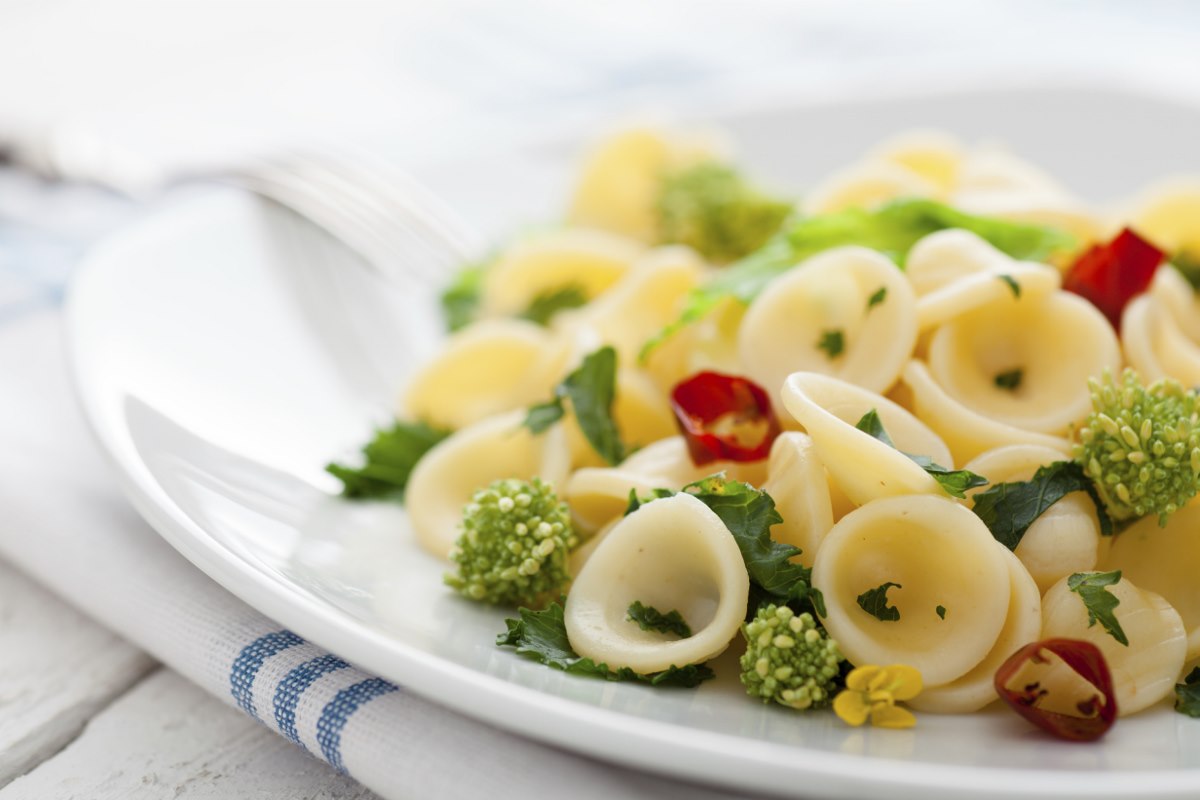 Orecchiette
'Orrechiette' translates as 'small ears' or even 'babies ears' to some, based on the small shell shape that is typical of this very Pugliese pasta. They are simply made using only durum wheat flour, salt and water.
The most traditional Puglian recipe to go with orecchiette is cime di rape - which translates as 'turnip tops' or 'turnip greens', which is slightly misleading as it isn't related to the turnip and is actually a member of the brassica family, with a floret similar in look to that of broccoli, but surrounded with longer, stringy green leaves, and has a distinctly bitter taste.
Pretty much any restaurant purporting to offer Pugliese cuisine will have an orecchiette recipe in one form or another, whether it be with cime di rape or a simple tomato sauce with small meatballs (our kids' favorite!).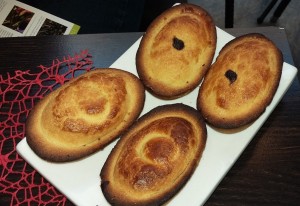 Pasticciotto
Originally created in the mid-18th Century in the small town of Galatina just outside of Lecce, the pasticciotto has become a firm favorite of Pugliese and is available in pretty much any bakery and cafe in the Salento.
Unassuming at first glance, the shortcrust pastry is made with lard rather than butter, making it softer (and significantly less healthy!). Traditionally containing a delicious cream, there are now a number of other choices, including the addition of cherries to the cream or a chocolate filling.
A popular choice for locals to accompany a breakfast cup of coffee, we have found that whilst this is absolutely fine when on holiday, to continue on a daily basis long term would significantly increase one's waist size!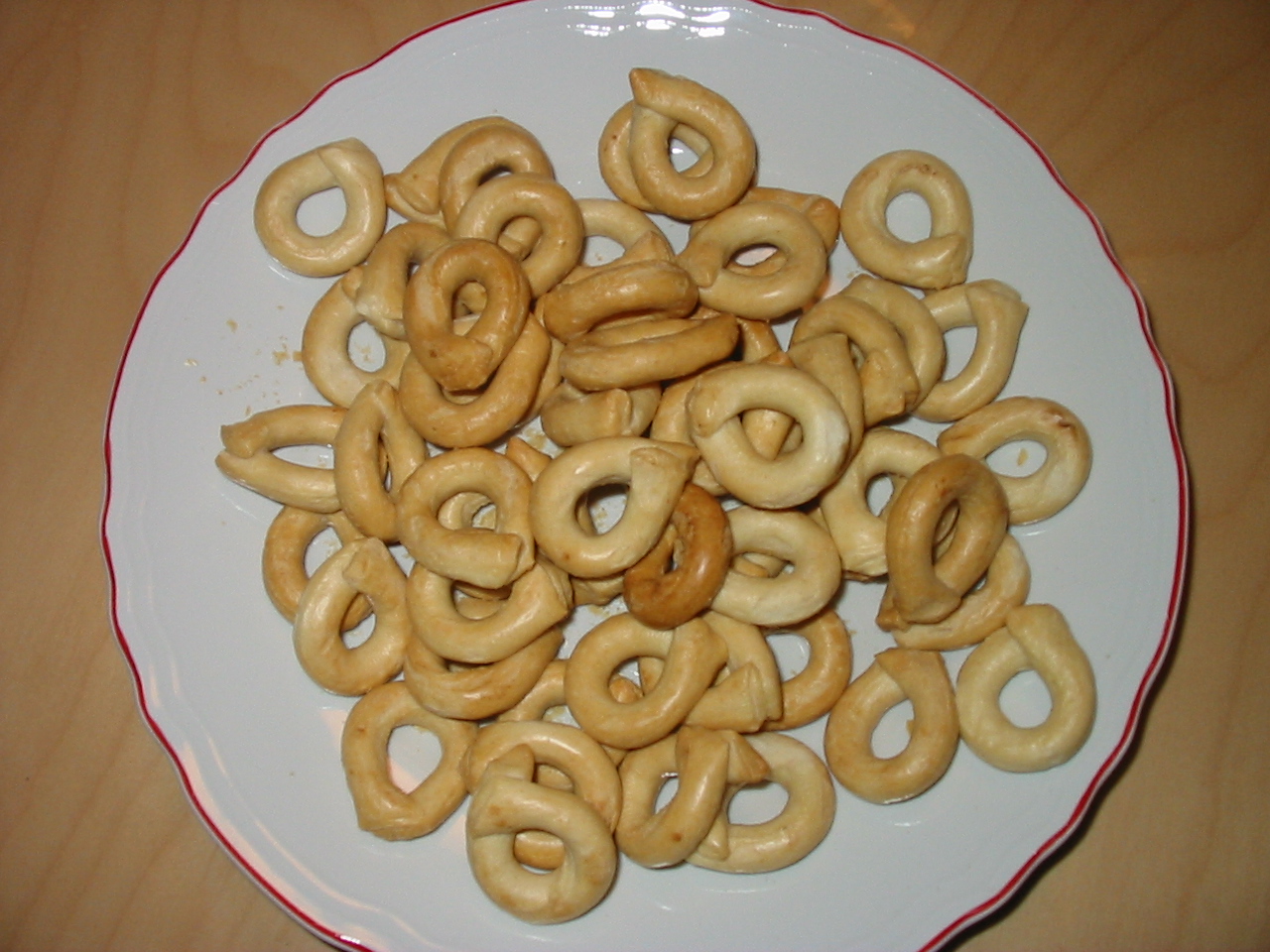 Taralli
Taralli, or their little brother tarallini, are small rings of breadstick-like snacks that can be found as a popular apperitivi in many bars and restaurants across Puglia.
Made primarily from durum wheat flour, they come in a number of varieties including with fennel, pepper, garlic, or even sweet versions coated in sugar. They are traditionally boiled briefly before being baked, giving them a different texture to most breadsticks.
Pucce
Pucce (singular = puccia) are a traditional circular bread of the Salento, roughly 20-30cm in diametre, and often used as the basis for sandwiches - so can be filled with pretty much whatever takes your fancy - and tend to be served lightly toasted so melted cheese often plays a leading role. They are available at many cafes throughout the region, and you even find the odd 'pucceria', an outlet specializing in nothing else but these lovely snacks.
Made with a dough similar to that used in pizzas - think pitta bread but nicer!