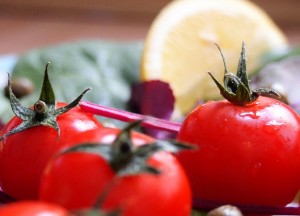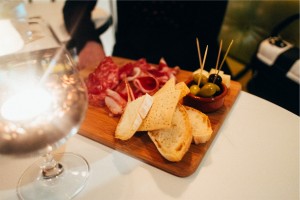 Puglia is the market garden of Italy, the source of almost half of the country's olive oil production, a significant proportion of it's wine, and vast arrays of fruits and vegetables.
Historically the region has been one of the poorer areas in Italy, so the styles and traditions of Pugliese food are firmly routed in 'cucina povera' - 'poor cuisine' or 'poor kitchen' - which means making the most of locally produced food and drink. Luckily the area is rich in high quality produce, and combined with a simple and straightforward approach to cooking, some of the finest Italian dishes have their origins in the region.
The people are passionate about their food, each town developing their own specialities and takes on different ingredients and dishes - if you are ever stuck for something to say to a Pugliese then just mention food and the conversation will start to flow!
In this section of the website there are examples of Puglian Food, and also some traditional Puglian Recipes to try yourself. 
Puglia Food, Wine & Recipes