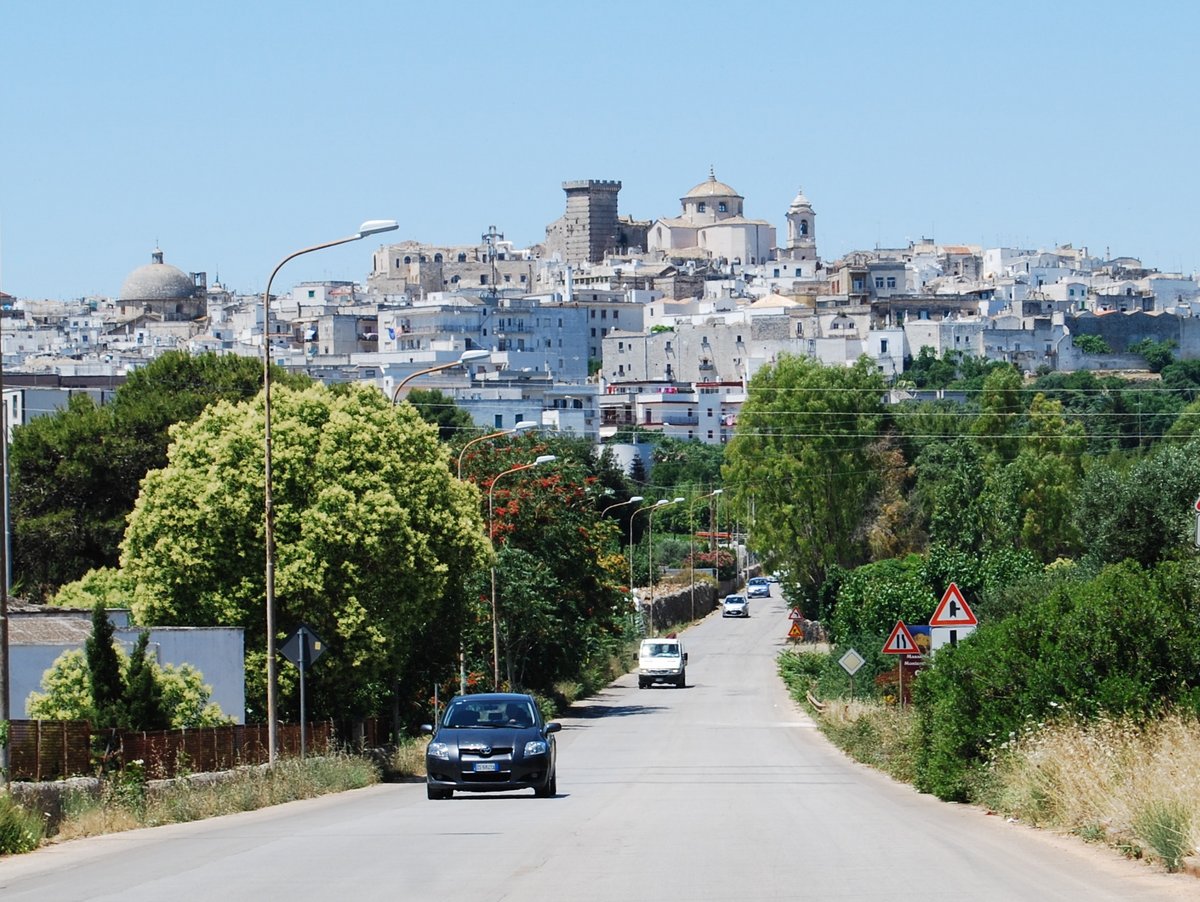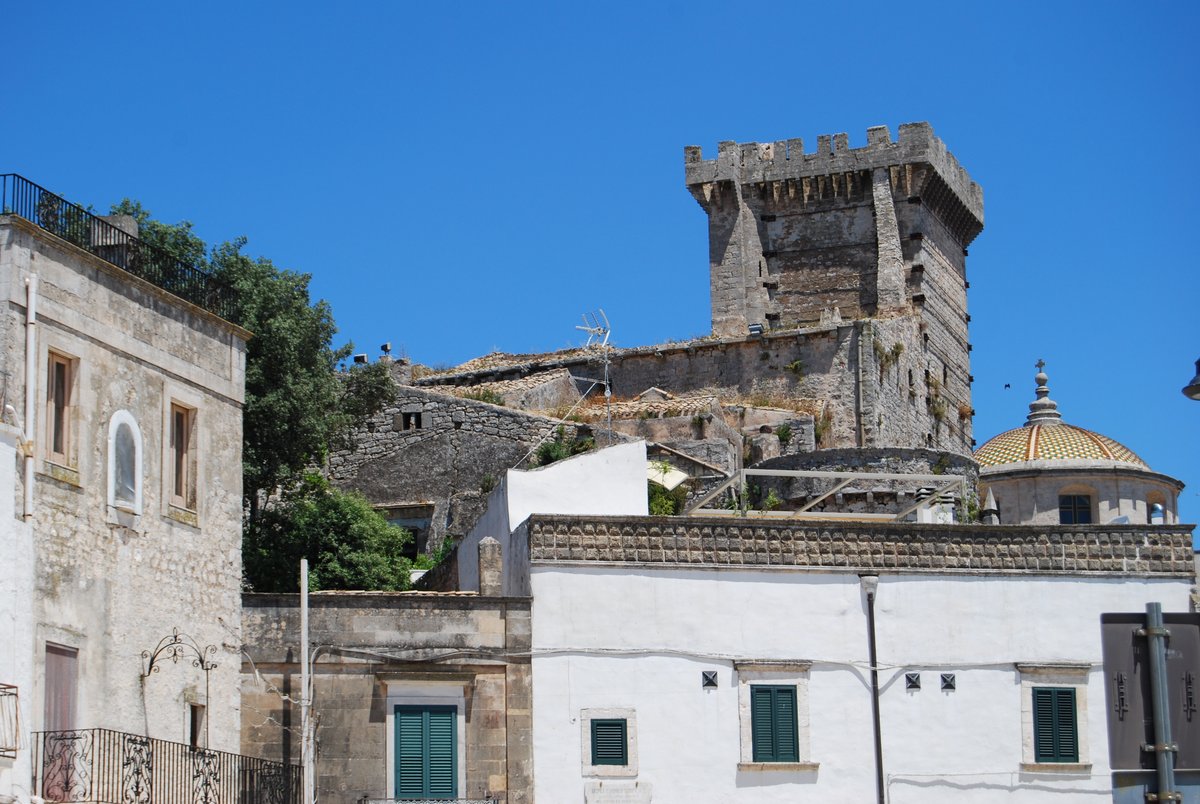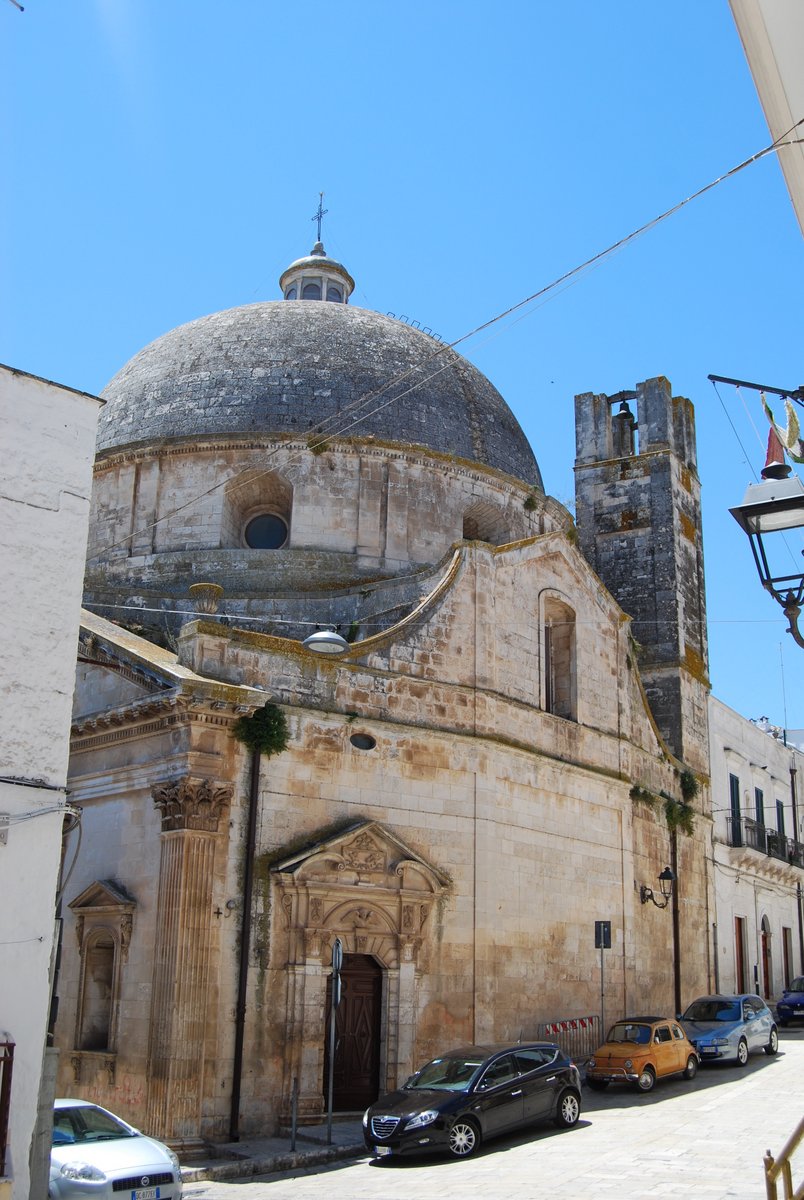 To the south-west of Ostuni via one of the straightest and most direct roads ever seen is the town of Ceglie Messapica. Founded by the Pelasgi, it became the military capital of the Messappii, who named it Kailia. It lost its way under Roman rule when it was known as Caelium, but in the 16th Century the small castle was enlarged and the town's importance rose once again.
Today, the town is the gastronomic capital of Italy. There is a famed school of gastronomy, and the town is home to several restaurants claiming various stars. The local people are notoriously passionate about their food, and this is translated into the exceptional quality of the food being served from the many restaurants scattered around town - most at very good value for money.
Atop the town's main hill is the old town, with its narrow streets and passageways leading you from churches to palazzi, with a host of restaurants and cafes. The main square, Piazza Plebiscito, is the site of the Chiesa Collegiata dell'Assunta as well as the mainly Norman constructed castle. Just a few seconds walk away from the square is the Castello Ducale.
The town is also the site of the Emilio Notte Art Gallery. The old town has a similar feel to that of Ostuni, but is far less tourist-focused, so offers a pleasant escape from the hustle and bustle at the more crowded times of the year.
The town has it's weekly market on a Saturday morning, where local producers sell a variety of seasonal vegetables amongst other items.