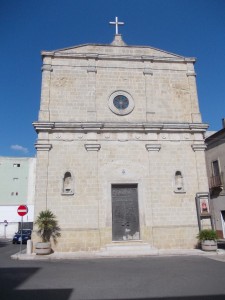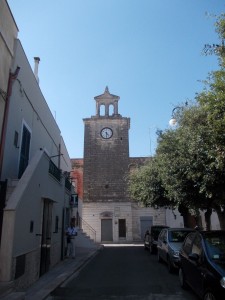 Situated at the top of a hill to the north west of Taranto and Massafra is the town of Mottola, often referred to as the 'Ionian Spy' due to its geographical position. At 1270ft above sea level it is visible for miles around. Ancient remains were discovered in the area at the turn of the 20th Century, indicating significant Bronze Age settlement on the site of the current town.
The altitude of the old town's narrow winding streets means that spectacular views of the Gulf of Taranto appear through gaps in the buildings. The centre of the old town is home to several churches, including the 12th Century Chiesa Matrice, as well as partial remains of 600 BC Greek walls.
In the territory around the town are hundreds of rock-hewn churches, most notable being San Nicola in Casalotto district, where tours are available that last around 2 hours for an admission fee.