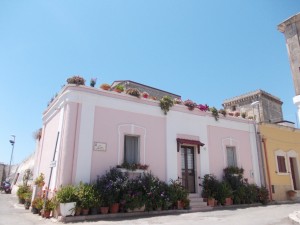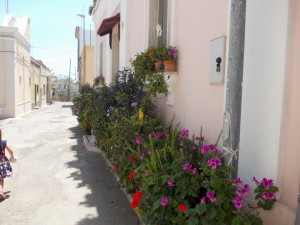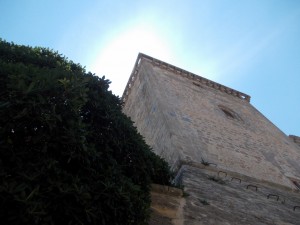 Leporano is south east of Taranto, west of Manduria, and just next door to the town of Pulsano.
The town is distinctive from a distance due to its prominent castle - Castello Muscettola. The Muscettola family ruled from the castle for many centuries, and after services to King Philip IV of Spain, they received principality status and the start of the Princes of Leporano dynasty. The Muscettola family line died out in the 1850s and the castle came under the ownership of a wealthy local family who used it for olive oil, wine and tobacco production!
The castle is now owned by the Municipality of Leporano, who have completed much restoration in order to use it as a centre for cultural events.
Unless attending a specific event at the town there is not a great deal to see or do, but it is a worthwhile stop off as part of a wider itinerary. Just on the outskirts of the town towards the coast is the Parco Archeologico Saturo.