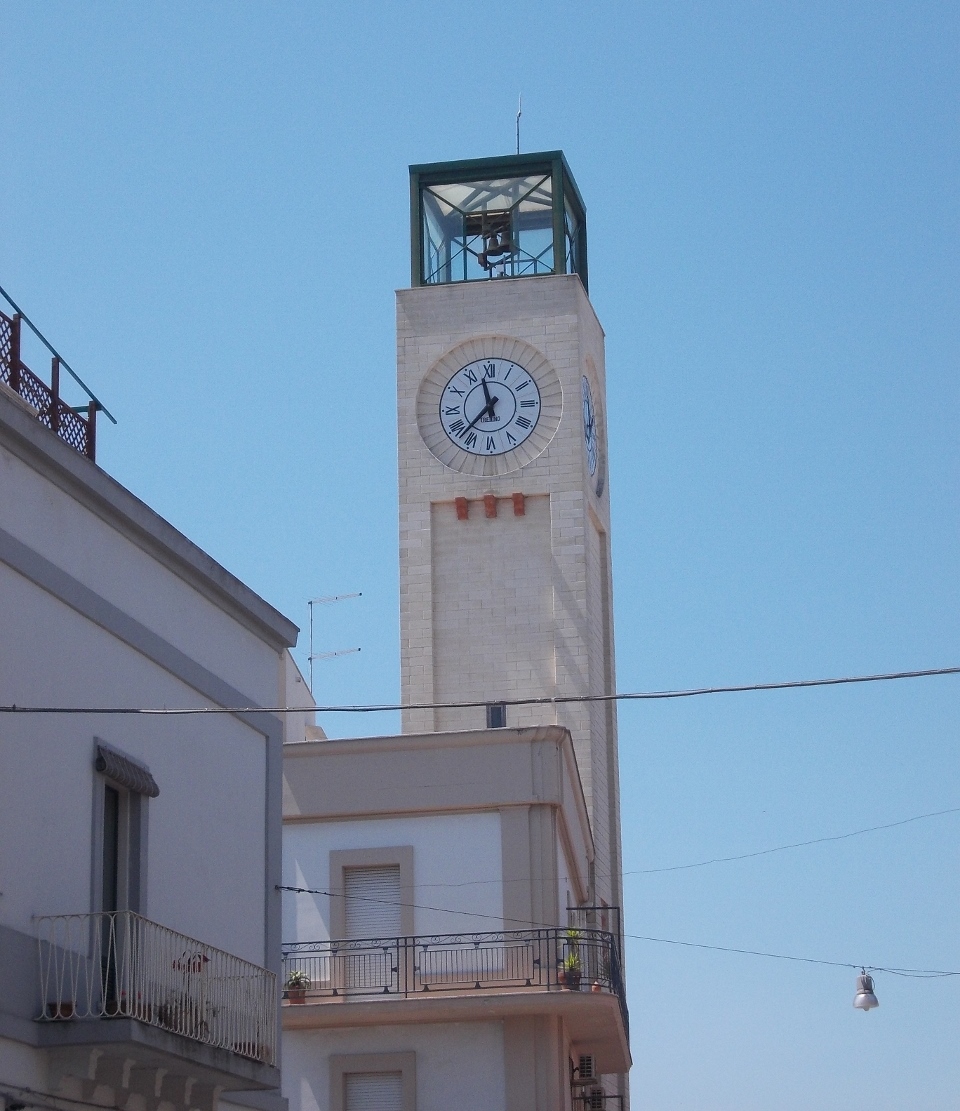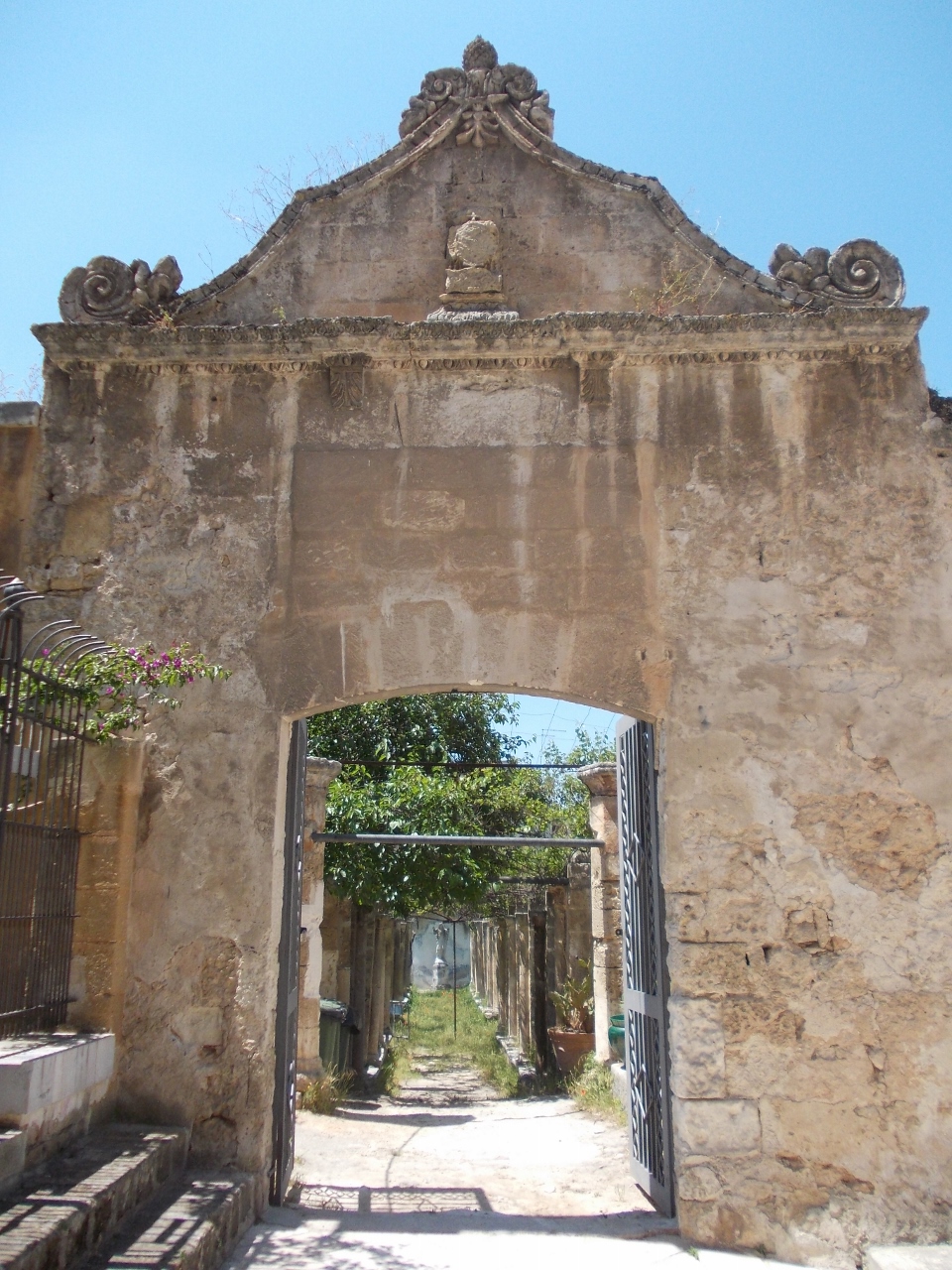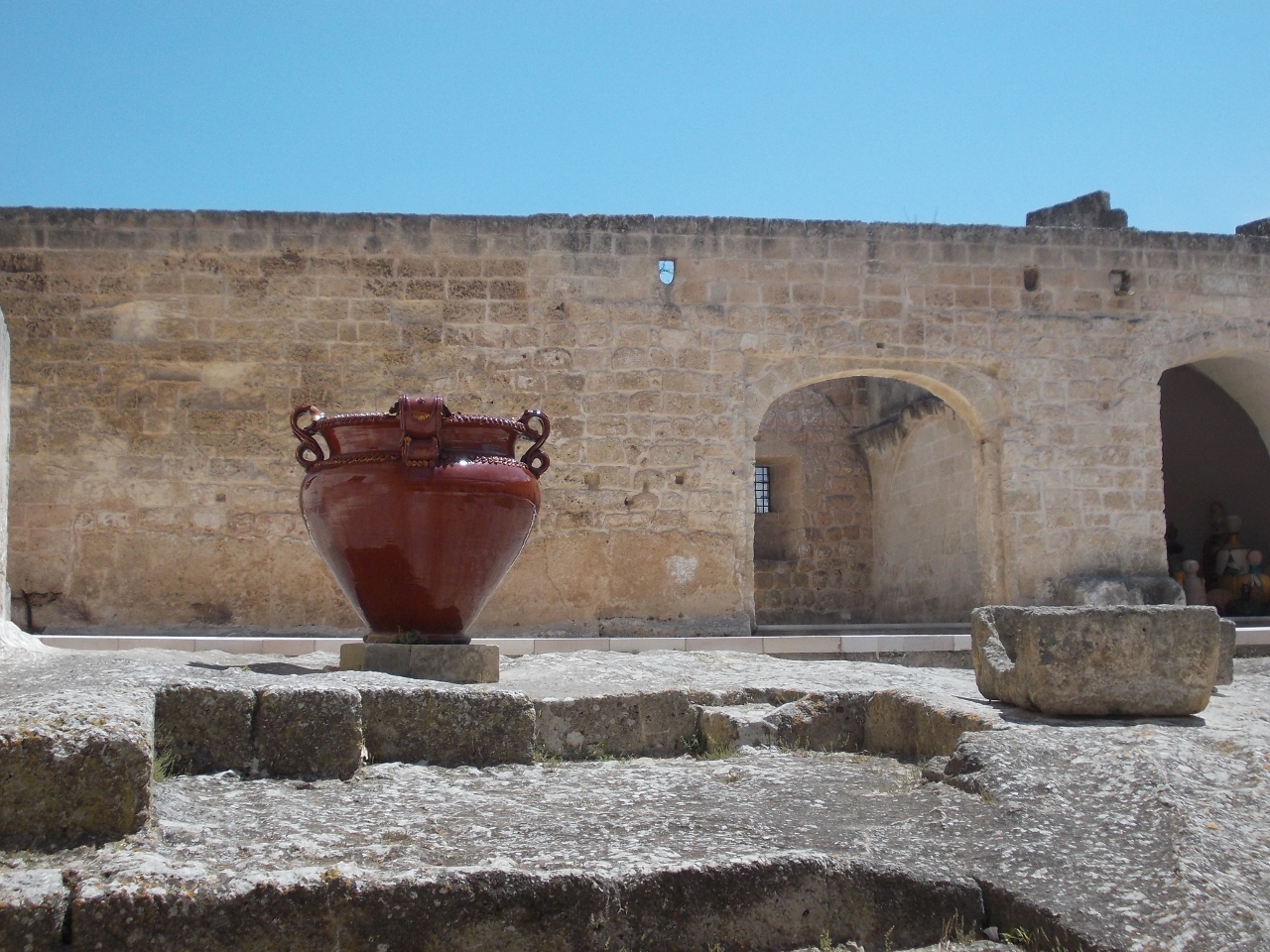 Grottaglie is located with Taranto to the west and Francaville Fontana to the east, surrounded by numerous ravines - in fact the town's name comes from the Latin 'cryptae aliae', which means 'many ravines'. The caves within the ravines provided protection from the various invaders over the centuries, until the 13th-14th Centuries, when more permanent structures and fortifications started to define the town.
The 13th Century castle, Castello Episcopio, is of a particularly large scale for a settlement of Grottaglie's size, and a number of palazzos number among the town's impressive buildings, including the Chiesa Matrice, built in the 1300s and the baroque monastary, San Francesco di Paola.
The area around the town is naturally rich in clay, which has meant that for centuries the town has excelled at the production of pottery and other clay products. The area around Via Crispi and Via Caravaggio is known as the Quartiere dei Ceramisti, or District of the Potters, and there are many craftsmen selling a variety of ceramic goods made with age old techniques. Within the Castello Episcopio is the Museo della Ceramica, where a thousand years of the towns ceramics history and expertise can be discovered.
Unless you are particularly interested in ceramics (in which case a visit here is a definite "must") we would not rank Grottaglie high on a priority list for most visitors with only a short time at their disposal. It does have some attractive tree lined streets with shops and bars etc., and one feature of note is the investment put into making it easy for pedestrians and wheelchair users to move about.