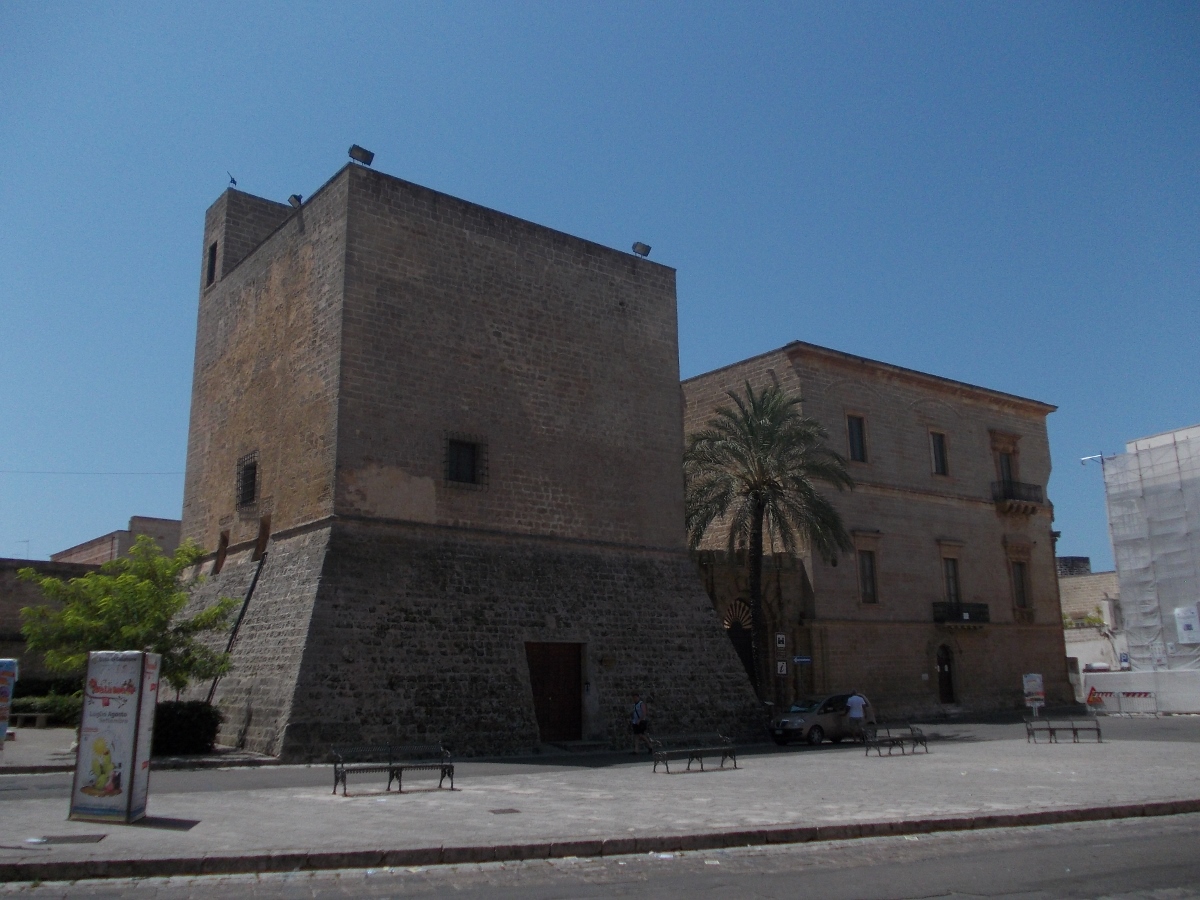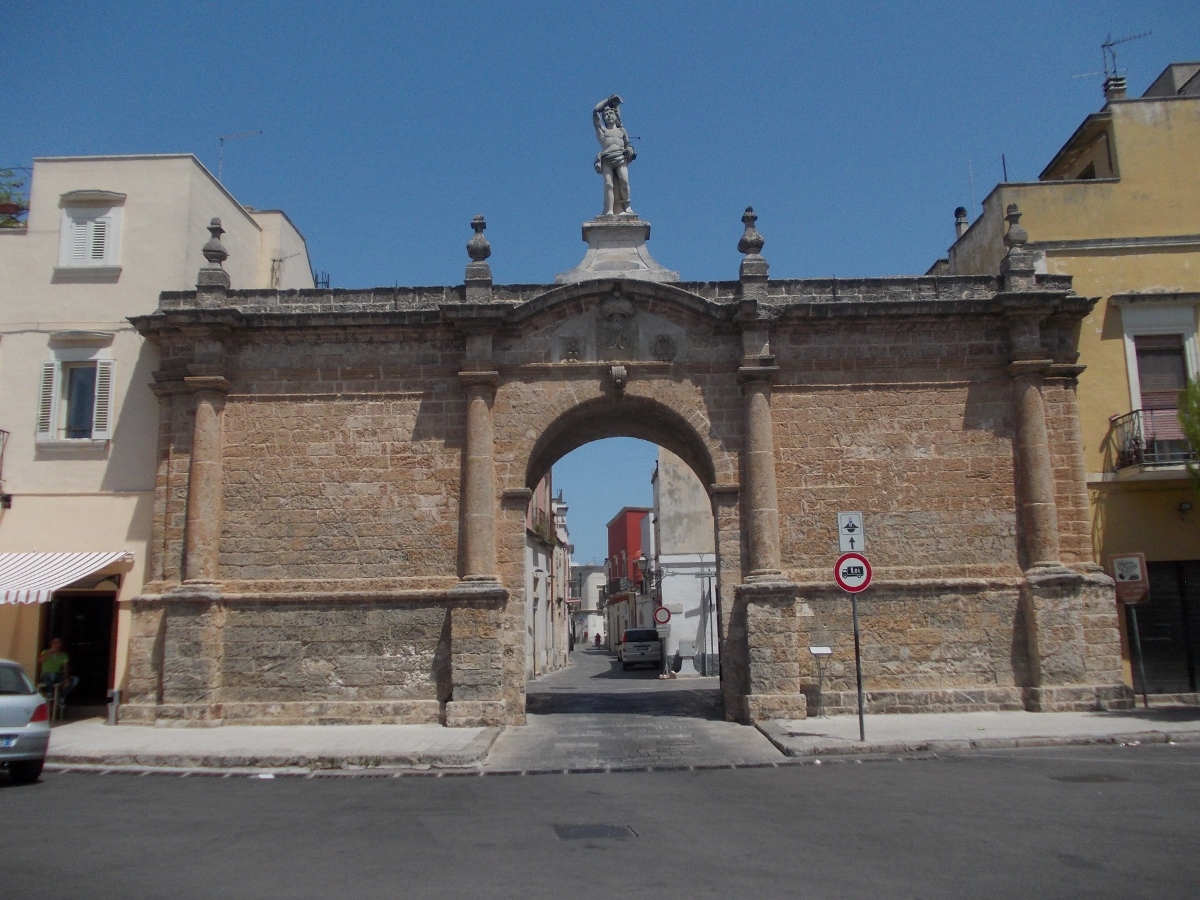 There are signs of Galatone as a settlement dating back to the Neolithic period. In the post-Roman era the town was an important Greek centre, and like many parts of the Salento still retains several aspects of Greek culture and language as an influence on the modern town. Saracens, Hungarians, Byzantines, Turks and Venetians have all had a hold over the town over the centuries, but it was until the 16th Century under the rule of Genoese banking family called Squarciafico that the town experienced a significant period of prosperity and growth. The baroque styled buildings constructed during this time  have earned the town its place among the 'minor baroque' towns surrounding Lecce.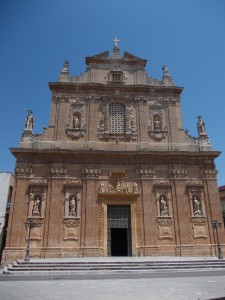 A terrible earthquake in 1743 destroyed many of Galatone's walls and buildings, but a handful still remain. The baroque church Santuario del Crocifisso della Pietà, completed in 1710 sits on a small piazza, opposite the Palazzo Marchesale, which was the home of the Squarciafico family.
Whilst not demanding a lengthy visit, Galatone is worthy of a quick stop off as part of a trip to the other towns in the area.