To book self catering accommodation at either Trullo Annunziata or Casa Nonna please get in touch and we'll get right back to you with availability and a quote.
We advertise both properties on the VRBO holiday property platform; and Casa Nonn also on Booking.com. However, it is significantly cheaper to book with Puglia Passion directly, as booking via the holiday platforms involves their significant additional commission. So don't hesitate to contact us if you want a really good deal.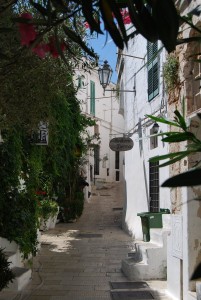 Casa Nonna
Casa Nonna is located amongst the beautiful narrow winding streets of the centro storico in Ostuni.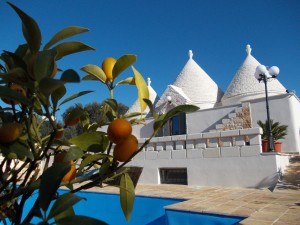 Trullo Annunziata
Trullo Annunziata, in the countryside outside of Ostuni, is the perfect base from which to explore the surrounding area and indeed the whole of Puglia.